Jo delivered our Safeguarding training in to all our staff and governors. I asked Jo to cover a wide variety of safeguarding areas and she did this with great clarity. As a school leader it is reassuring to know that all your staff are getting very good quality safeguarding training. All staff feel much more confident having had a full day to listen, reflect and discuss a wide range of safeguarding topics.
lucas houldcroft trumpet student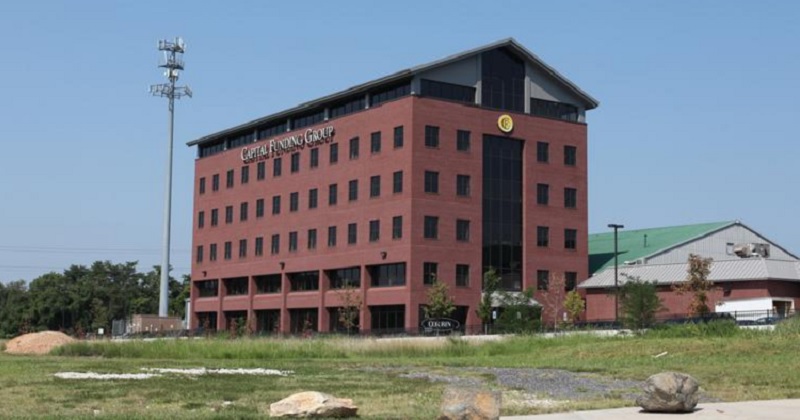 I've been able to improve my playing immensely thanks to orchestra peers and tutors pushing me, I have made a number of friends and have had amazing opportunities throughout the year to play some great music in some of the UK's most renowned concert halls.
eddie mcnamara
Services for Education have been invaluable to us as a school in their support of our NQT's over the past few years. Not only do they offer advice based on their years of experience and knowledge they also provide excellent CPD opportunities for our NQT's. We look forward to working with them again in the future.
WENDY WRIGHT
All of the staff at Services for Education that I have been in contact with have been so helpful, in particular Natasha Lawson-Hollingsworth who is in the School Support Service. I have just started a new job supporting the NQT's in our Academy, Natasha has helped and advised me on many occasions and answered my many questions. Thank you so much for all the help that you have provided this is excellent service and much appreciated.
I just want to say thank you for investing again to allow year 7 pupils in Birmingham to experience a performance from the CBSO. I took 115 girls on Monday from Bordesley Green, and have to say that the overwhelming response was incredibly positive, and many have been asking to listen to some of the pieces again in lessons.